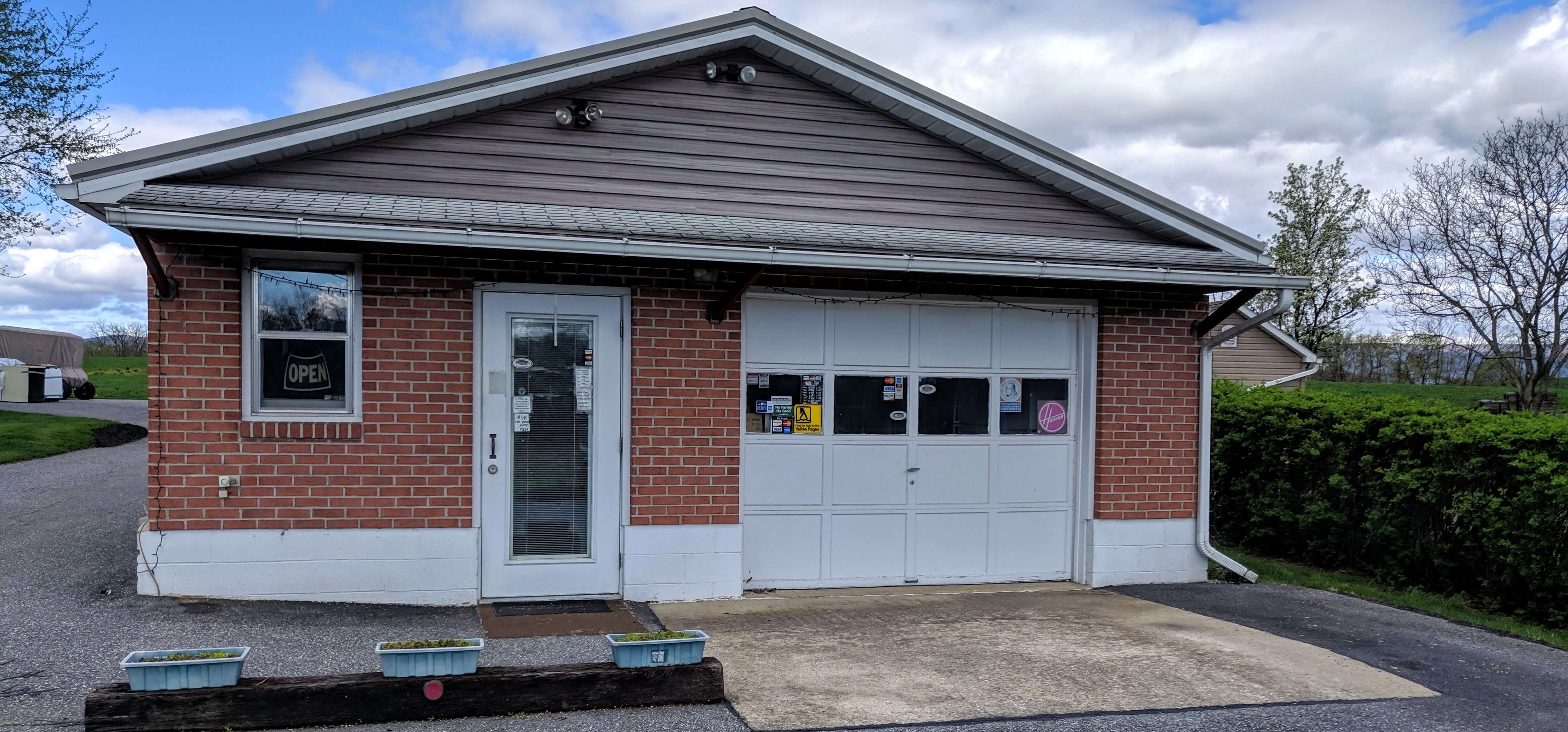 Christman Appliances
Sales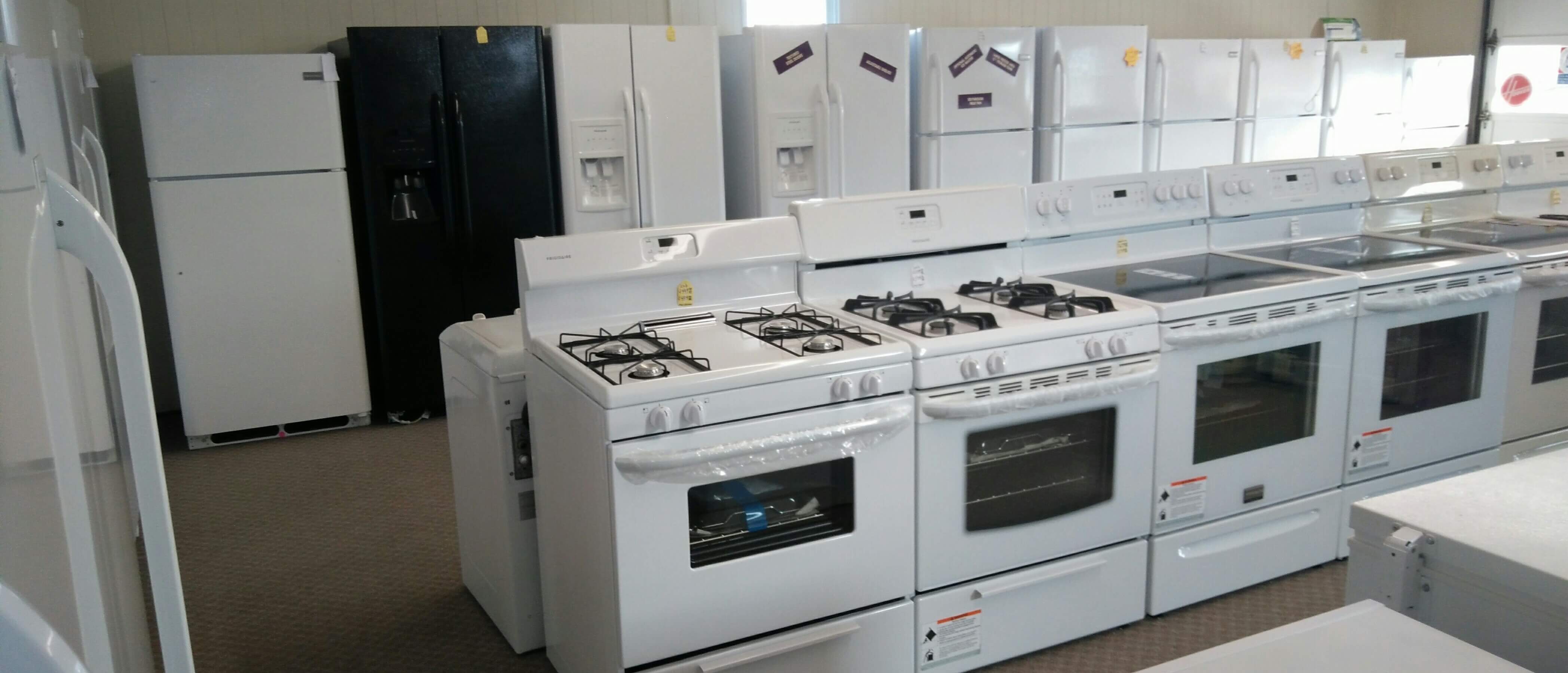 We carry a variety of appliances, including refrigerators, freezers, washers, dryers, dishwashers, ranges and stoves, air conditioners, microwaves, dehumidifiers, vacuums and more, from brands including Frigidaire, GE, Sharp, and Hoover. We carry a combination of new and quality used items. All used items have been inspected by Ron personally and are in great working condition. We also sell a wide range of replacement parts for common appliances.
Give us a call or visit the store to see what we have in stock. If we don't have what you are looking for, we can most likely order it for you!
---
About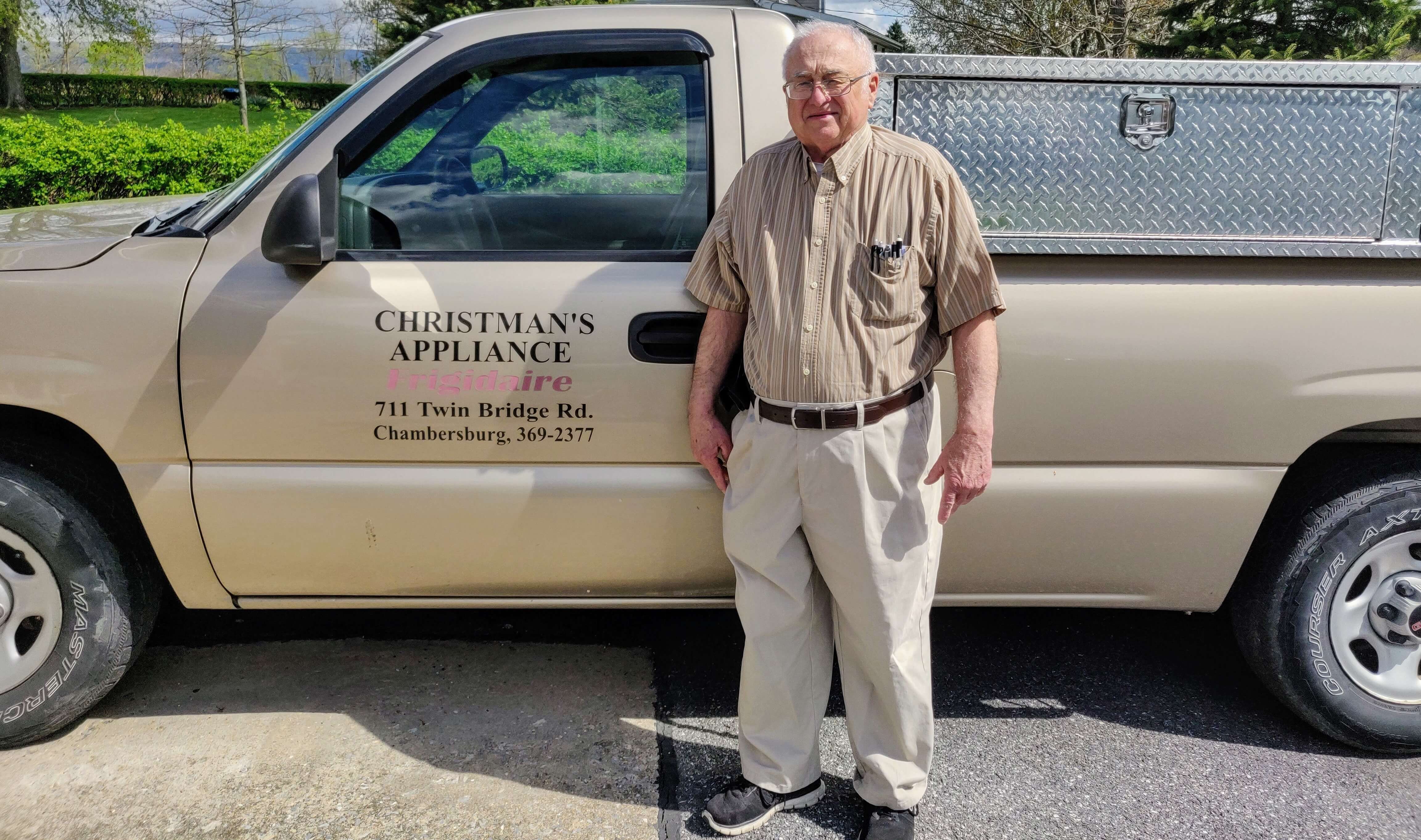 Chistman Appliances has been owned and operated by Ronald Christman since he first opened the business in 1985. Ron has over 55 years of appliance experience, and strongly values the personal touch that only a small business can provide.
---